Event Lighting in Atlanta, GA
Lighting sets the mood for an event. Do you want the event to be flashy and energizing? There are lights that you can get for that. Are you more interested in a mellow or even a somber mood? House of Music Productions can work with that as well. Basically, any type of mood that you need to create within your space is something that we will happily work with you on. We just need to receive instructions directly from you about the mood you are aiming for, and we will do the rest to make sure you get the lighting experience you need.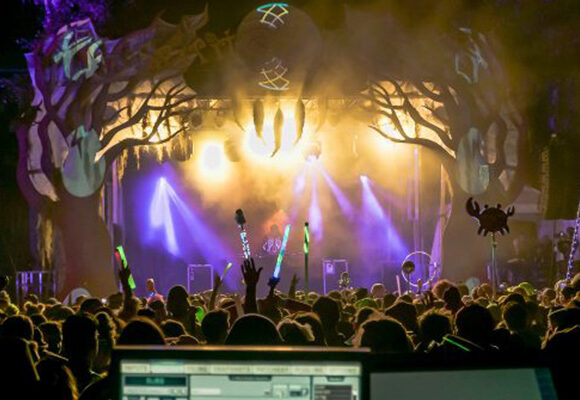 Event Lighting Rental Options
You may have noticed that we specialize in offering rentals of the various products and services. This is done entirely on purpose. People like it when they can take out rentals of the items they need to put on a grand event that truly knocks the socks off of their audiences. To get to that stage, it is often required that they have a multitude of different items at their disposal. They may not want to buy those items outright since they will only be using them on a limited basis. Thus, they come to us for help with things like event lighting.
Safe Lights That Will Create the Right Atmosphere
All of the lights we offer are safe to use and won't risk the eyesight of anyone who attends the show. You can also plug them up yourself and get started on the process of throwing a great show for all in attendance. You want to make sure that the people who come to your show know that you are looking out for them and that you have the ability to keep them safe when they are watching your show.
You have a lot to think about when working on setting up the perfect show for all of your invited guests, but there is no doubt that the right kind of lighting should be part of that calculation. Contact us today!